A premium-look, eco-friendly sleeve at a fraction of the price. Our deluxe coffee sleeves are double-side printed on brilliant white paper and then embossed to give you a premium feel. Made with 24 point, clay coated paper for excellent color reproduction and printed on professional 4 color printing presses run by a family owned company. The owner is a 2nd generation printer and the quality shows.
These are a patented design and should fit your 10 to 20 ounce cups. If you want to see the quality first hand and make sure the sleeves fit your cups please order samples here.
They are available in 4 color choices; black ink, your choice of 1 color, black plus your choice of 1 color, or your choice of 2 colors. The minimum quantity is 1250 pieces.
If you are looking for full color or full bleed coffee sleeves please see our premium sleeves, and if you want a smaller quantity take a look at our standard sleeves.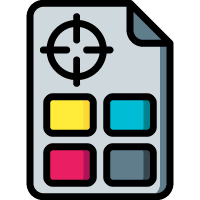 Excellent Print Quality
Printed in one or two colors on bright white, clay coated paper, embossed for a premium feel.
Eco Friendly
Made from environmentally friendly 100% recycled paper with soy-based inks, 100% recyclable and biodegradable.
Made In Canada
Produced by a husband and wife at a family-owned print shop, who take extra care to produce a high quality product.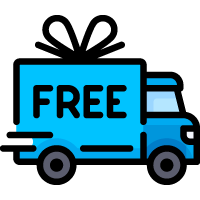 Free Shipping
Free shipping to the lower 48 states. In Alaska, Hawaii, or outside the US? Just ask for a quote.
Example Deluxe Coffee Sleeve Pricing
| Cases | Quantity | Price Per Piece | Total |
| --- | --- | --- | --- |
| 1 Case | 1250 | $0.22 | $275 |
| 2 Cases | 2500 | $0.16 | $395 |
| 3 Cases | 3750 | $0.16 | $593 |
| 4 Cases | 5000 | $0.16 | $650 |
| 6 Cases | 7500 | $0.13 | $850 |
| 8 Cases | 10000 | $0.11 | $1075 |
| 12 Cases | 15000 | $0.11 | $1612.50 |
| 16 Cases | 20000 | $0.09 | $1875 |
The Pricing Above Includes All This
High quality paper – Thick 24 point, clay coated. 100% recycled, and 100% recyclable. It is then embossed to give you slightly more thickness and insulation properties.
Versatile Size – Fits 10, 12, 16 & 20 oz cups. They will not fit double cups, or 8oz cups. If unsure of the size you need, please order a sample.
Choice of colors – Printed in black ink, a single Pantone color, black plus a single Pantone color, or 2 Pantone colors.
Free Digital Proof – Free digital proofs sent by email to ensure your item turns out exactly as you envisioned.
Packed for transport – Deluxe Coffee Sleeves are packed 1250 to a case, with cardboard dividers between each row and level.
Free Shipping – Shipping IS included. Our prices include shipping to a single US address (lower 48). Need to ship to Alaska or Hawaii, or outside of the USA, let us know where and we can get you a custom quote.

Have a question you don't see answered above? You may find the information on our coffee sleeve FAQ below, or please get in touch.
Coffee Shops and Brands
A great low-cost way to expand your branding. Use a custom coffee sleeve and save the expense of custom printed cups.​
Community Organizations
Spread the word about your community organization with these sturdy and colorful coffee sleeves.
Click the button below and fill out a quote request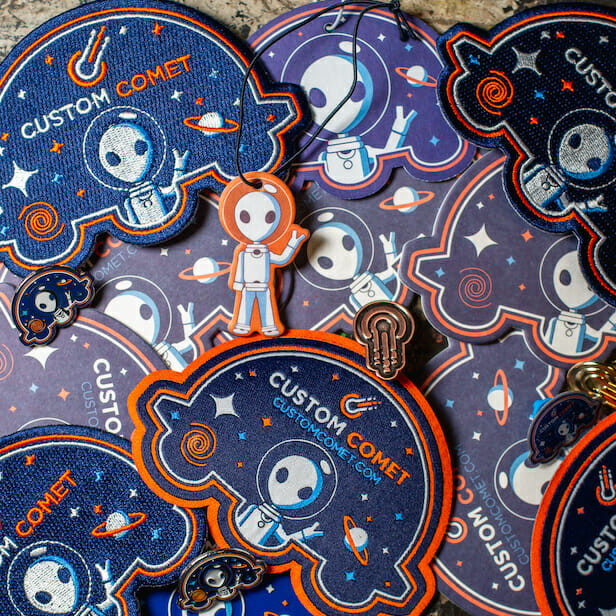 The Most Common Deluxe Coffee Sleeve Questions
Meet Some of Our Customers











And See What They Have To Say
"We just opened the package this morning and they look GREAT! I will pass on the good words about your great service and business. We hope to work with you again in the future. Thank you!"
"Got them today! I am thoroughly impressed with the communication, speed of service/delivery, and quality of your products/company. I will definitely order again! THANK YOU!!!"
"The air fresheners arrived! And they look really great - super high quality. Hopefully, we'll be reordering before too long."
"The triangle coasters arrived last Thursday and they look fantastic! Thanks again for the great work, customer service, and excellent communication. I will definitely be recommending your company to anyone interested in coasters."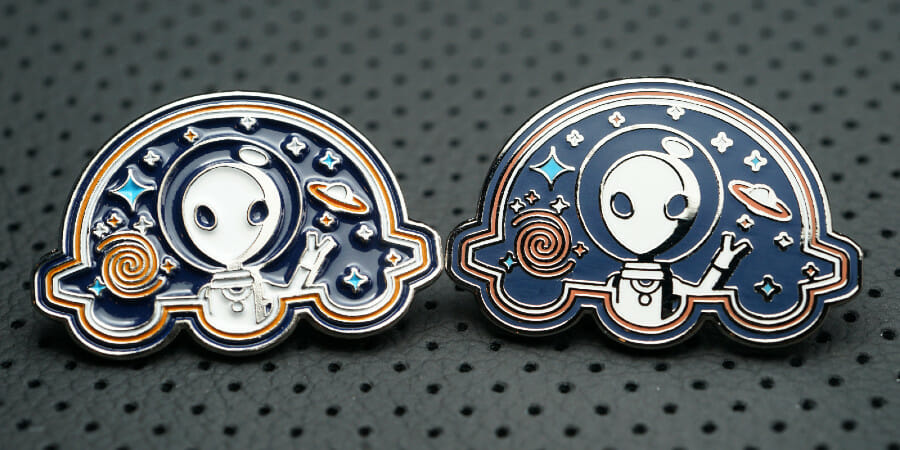 Enamel pins are a great way to share your art, support a cause, or create brand awareness for your business. Choosing the right style of …
100% Satisfaction Guarantee!
You can order with 100% confidence from Custom Comet. All our products are quality checked during and after manufacture. In the unlikely event your products arrive with a defect or fault, just get in touch and we will swiftly put things right. For full details see our guarantee page.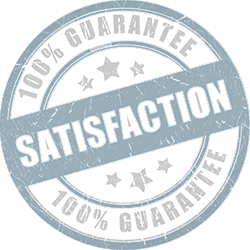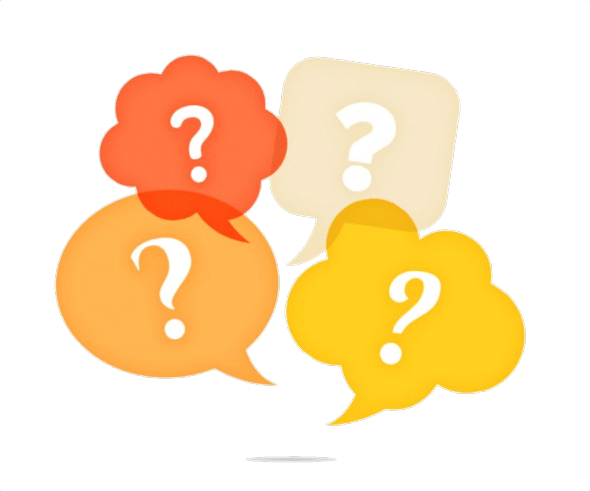 It's never too early to talk to us. If you aren't sure which product to go for, or what sort of design you want just email us at hello@customcomet.com, use the live chat or give us a call 1-888-684-2933. We're here to help with ideas and advice, and we're on hand to answer any questions, Monday through Friday from 7am to 4pm PST